iPhone 8, X and 11 Laser Glass Back Replacement Now Available.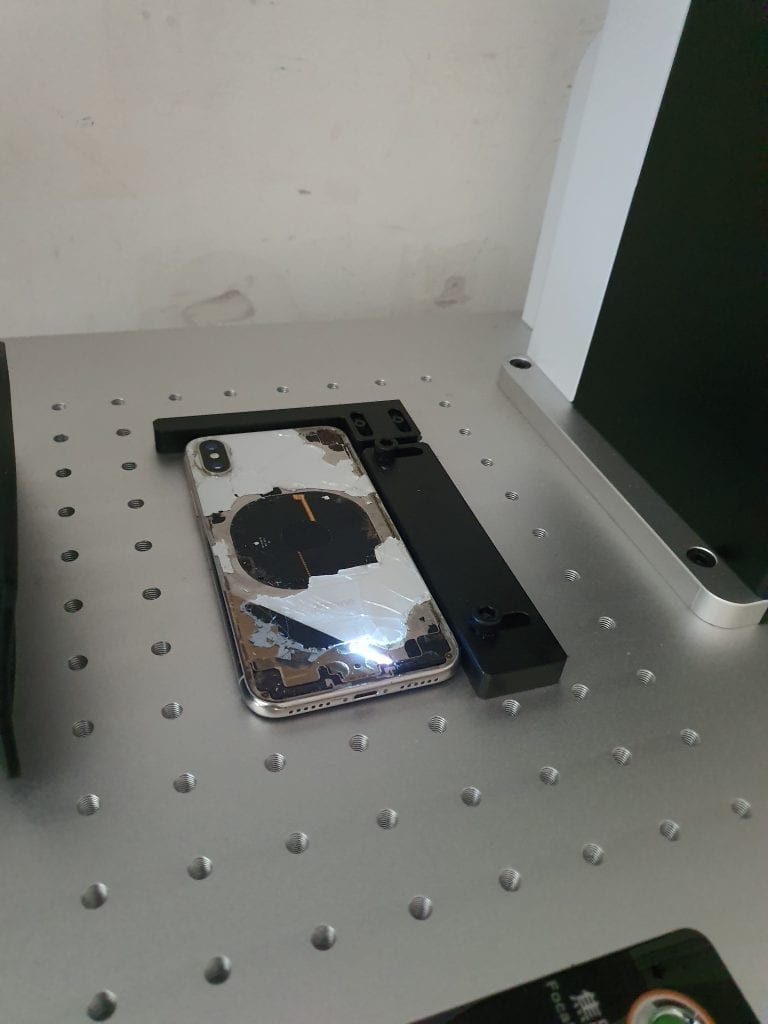 At the AARC we now have specialist laser equipment which enables us to replace the back glass on all iPhones with epoxied glass backs, including the 8, X and 11, all versions.
iPhone 8 – £89
iPhone 8 Plus – £99
iPhone X, XR, XS – £109
iPhone 11, XS Max – £129
iPhone 11 Pro – £149
iPhone 11 Pro Max – £169
All prices are inclusive of the replacement back glass and fitting.
To book a replacement give us a call or drop us a message!
We can provide back replacements locally by drop in or further afield / 'Covid Safe' by mail order.
Volume / Trade pricing available for white label services, contact us for details.