Going to the Beach with your Phone?
It sounds obvious but put it in a safe place such as a bag or car. Before the summer has even started we have already seen many many phones that have regrettably gone for a swim or gone sand surfing. If your phone has fallen prey to the ocean or a river, there are a few steps to take that may well save you form having to buy a new handset.
By turning it off you are lowering the current that runs through the phones components, lessening the chance of the components getting fried.
Remove the battery if it is removable,
By removing the Battery entirely, there is no current at all running through the phone. Increasing the handsets chance of survival.
Remove the SIM Card and any storage cards,
Removing these is optional but definitely recommended as these parts can also corrode, and you may potentially loose any precious photos and documents that are on them.
Place in a bag of rice and put it in a warm place such as a car dash board or airing cupboard.
As the liquid heats up, it will condense. This is when the rice will do its work as it is far more absorbent than the metal and silicon PCBs in the handset. Do not try and turn it on at any point to see if it is working. Chances are, it will work, but for a very limited time, as there will likely still be salt residue or water still inside, which will short out components and do more damage than good.
Come and see us as soon as you get a chance.
Bring your handset to us in the bag of rice, at this point we can immediately tear down the device into its many parts and dry them out thoroughly before we clean down the parts with special fluids and tools and remove anything that will cause further corrosion or damage. We can then dry it out again and reassemble your device and work out what, if anything, needs replacing. This process usually takes 48-72 hours.
This procedure is not 100% gauranteed to work, but it seriously increases the chances of survival for your device. Every liquid damaged phone is a different problem as no two are the same, so parts may or may not need replacing depending on the severity of the damage.
Our services cost £30 to clean and diagnose a water damaged handset, at which point you will receive a quote for any parts that need replacing if any.
Get in touch with us or come in and see us for more information.
Call us on 01872 89 00 89 - Message us on Facebook - Email us:  This email address is being protected from spambots. You need JavaScript enabled to view it.
Broken your Apple Device Screen?
Then listen up... We are doing something awesome! If you or a friend have a broken iPod, iPad or iPhone screen then you'll love this competition!
We at The Aarc are offering a chance for some lucky person to have their device repaired free of charge! The idea is simple. Share this page on your Facebook, and on the 1st of May we will randomly select one person and give them or a friend a FREE screen repair! Simple!
The winner will then have 30 days to drop their device in to our workshop where we will repair it within the hour! Contact details are just below!
Get sharing and good luck!
Call us on 01872 89 00 89 - Message us on Facebook - Email us: This email address is being protected from spambots. You need JavaScript enabled to view it.
iPods are an amazingly large part of our lives. We use them on public transport, at partys, in bed, and many more places. So what happens when your battery only holds 20 minutes charge? Or the Hard Drive fails or your Headphone jack breaks? Do you just buy another one and admit defeat and lose your music collection? At The Aarc we give your iPods a second lease on life. No matter how old or battered, whether it be a Touch, Classic, Nano or Mini.
We can carry out the following repairs:
Battery Replacements
Hard Drive Replacements
Screen Replacements
Button Replacements
Headphone Jack Replacements
And with the iPod Classics we offer you a choice of having the Internal Storage converted to solid state, which boasts reliability, speed and less power usage.
Own a Samsung mobile phone? for a limited time only we will be unlocking any Samsung phone for £5 to promote our unlocking service! Don't need it unlocked at the moment? Unlock it anyway! For £5 you can be sure that you can change network when ever you want without having to pay over the odds for it to be unlocked. Unlocking your mobile makes it worth more on the second hand market also, and increases the potential audience of people who will buy it from you.
Our Unlocking service only takes an hour at most and you wont loose any of you data such as music and pictures so dont let that put you off either 
.
We also unlock other phones too from Nokia, HTC, Sony and Apple. Pop in for a quote or contact us with the details at the bottom of this page.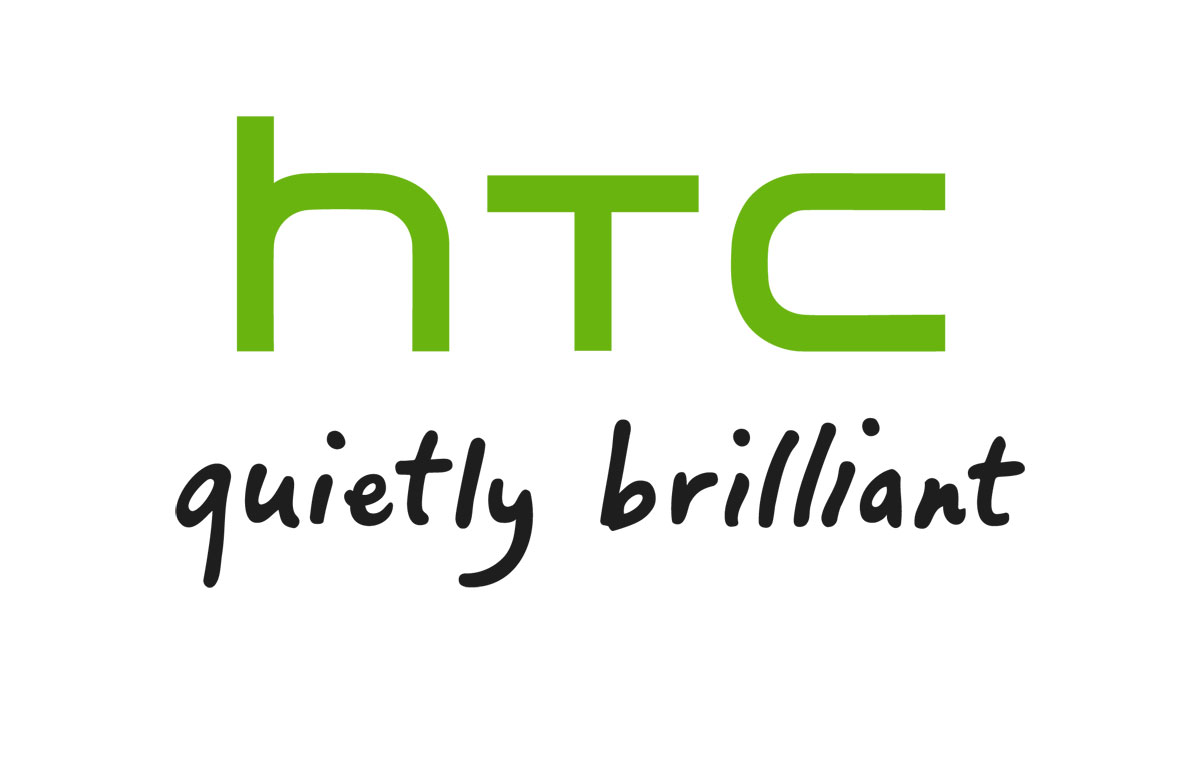 Call us on 01872 890 089 - Message us on Facebook - Email us: This email address is being protected from spambots. You need JavaScript enabled to view it.
If you are running Windows XP via BootCamp on your Mac, you may want to consider upgrading your version of Windows, as of the 8th of April 2014, Microsoft will no longer be supporting it, or rolling out any more updates.
We can Supply you a Windows 7 or Windows 8.1 License and also take care of the entire upgrade, installation of drivers, updates and activation, and data transfer for you usually within 48 Hours. Our Data transfers are very thorough. Contacts, emails, photos, documents, and even specialist software databases can all be transferred so you are back up and running in no time at all.
Call us on 01872 890 089 - Message us on Facebook - Email us: This email address is being protected from spambots. You need JavaScript enabled to view it.