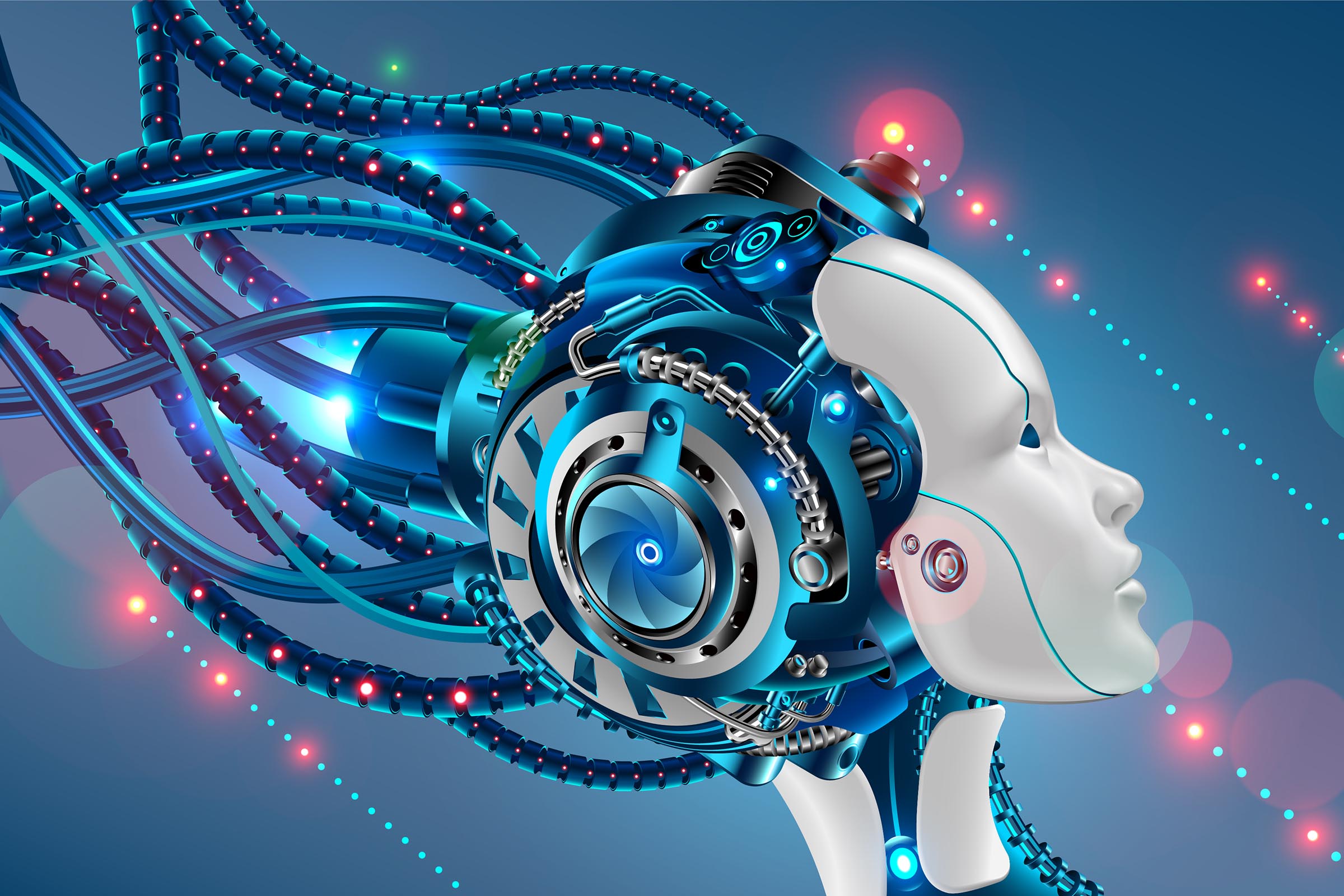 The AARC Truro & Newquay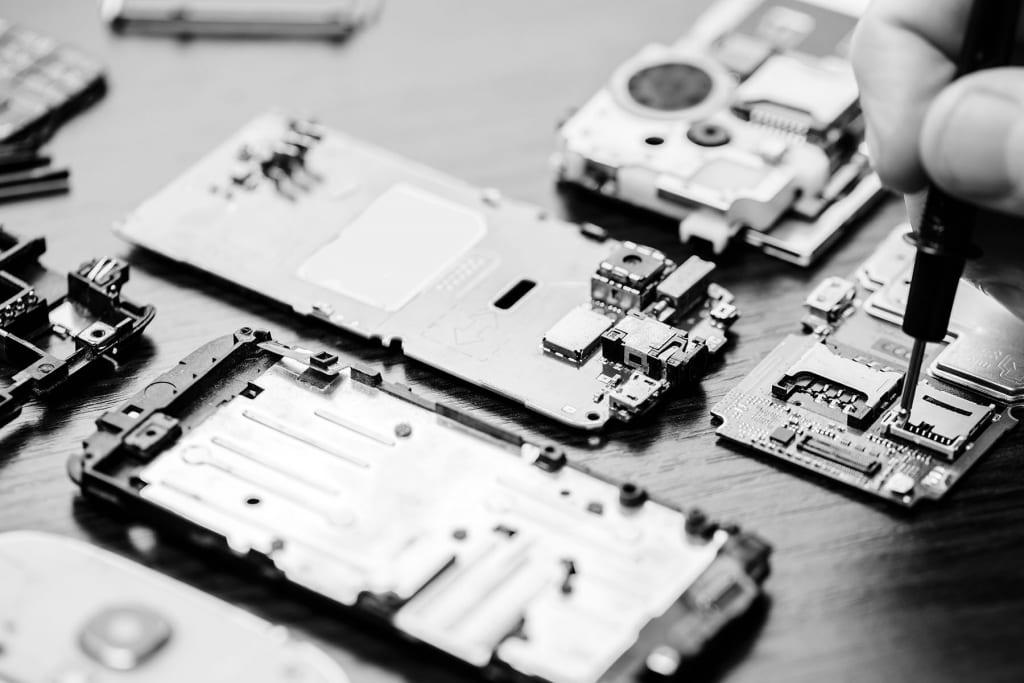 Quality Repair Service
Based in Truro the AARC provide quality repair services for most brands of phones, tablets and mobile devices including iPhones, iPads, iPods, Samsung Galaxy Phones and Tablets plus Huawei, Google, and more mobile devices.
The AARC is one of Truro's longest standing mobile device repair services, having traded independently from the computer business since 2013, and is part of Truro Computer Services (TCS Retail Ltd), Established 2003. At the AARC device repair is the core of our business, not just a side-line to phone or accessory sales. We offer premium skilled and professional repair services to both domestic and commercial customers throughout Truro and Mid-Cornwall.
The AARC are a premium repairer and use original, genuine manufacturer repair service packs and parts wherever possible for most models, the AARC are also an Independent Apple Repair Provider and keep genuine screens and batteries in stock for same day repair for all iPhone models from 11 onward, plus high quality aftermarket parts in stock for same day repair of older models, genuine screens are available for all older models but not kept in stock as the cost of the part often exceeds the value of the phone. The AARC do not use fake, cheap or low quality parts and as such we do not price match our services with others in the area who may cater to the more budget end of the market, all prices are based solely on the cost of parts and the labour required to fit them.
For computer repair, MacBook & iMac repair visit: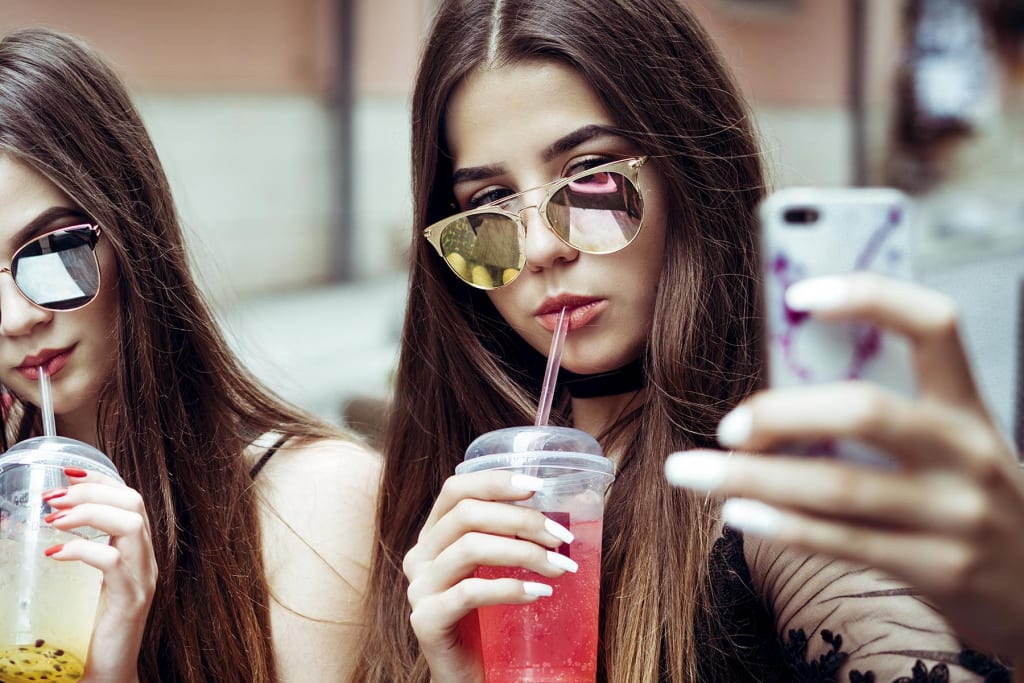 Apple Repairs
At the AARC Truro we provide screen and device repairs for all Apple mobile devices including iPhone's, iPad's and iPod's.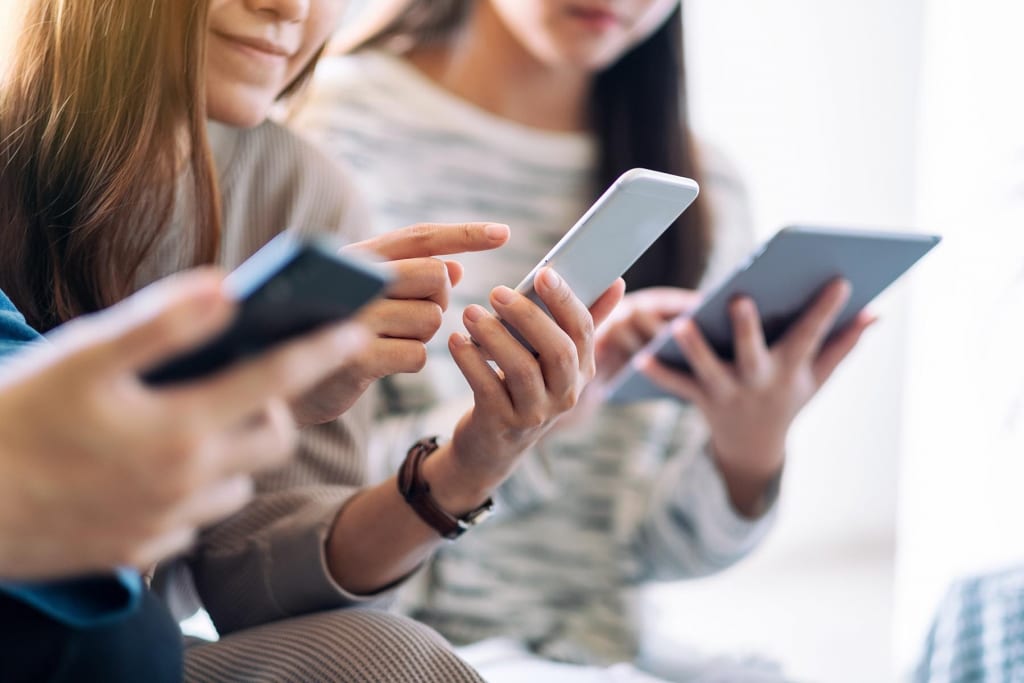 Android Repairs
At the AARC Truro we provide screen and device repairs for many Android mobile devices including Samsung Galaxy, Huawei, Google Pixel, Dell, HP and Lenovo.
Testimonials
Very Happy
Took in my wife's very broken phone to try and transfer all the info to a new phone. The guy who dealt with me was great. Put an old screen on so we could transfer info.
Took way longer then expected, but he was willing to wait after hours to get the info transferred. All for a pretty good price. Very happy with the service!
Christian B
★★★★★
Very Friendly
I have just had a new battery and screen protector fitted to my iPhone 6S Plus and a screen protector fitted to my wife's iPhone 8 the cost was under £65 for both the service was excellent and the staff were friendly and very knowledgable.
I would recommend them without reservation excellent shop in every respect.
Anthony Connaughton
★★★★★
Reasonably Priced
Really great experience with the Aarc. Every member of the team was really helpful.
I handed my Huawei p20 lite with a smashed screen in on the Tuesday evening and received it back, in perfect condition the next day.
Really reasonably priced and a great service. Thank you to all of the team!
Alice Pomeroy
★★★★★
Highly Recommended
I can't fault them. I was having issues with being able to access photos on my Moto C Plus phone.
The problem was diagnosed and fixed (corrupt SD card) within half an hour, at no charge. Highly recommended.
Casey Bee
★★★★★